My 2023 Reading List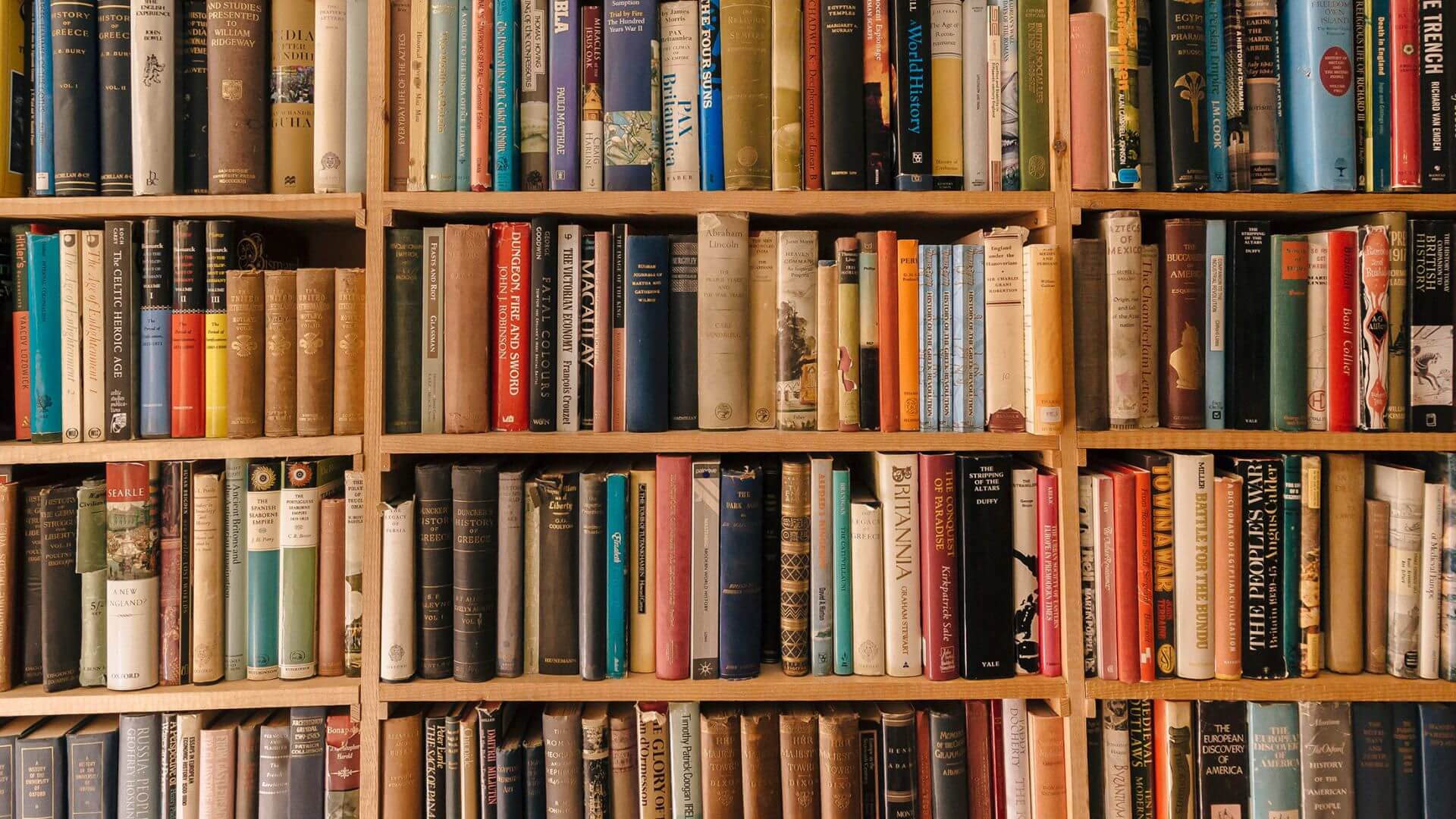 Motivation and Selection

2022 was a really tough year so I read only 11 books 😞

This year (2023) I decided to create a reading plan in advance and track my progress every week.

This list includes nonfiction, sci-fi, classics, and tech books. All of them were recommended by my friends or other great people. Some of these books I've already read but I want to re-read them for better understanding concepts and ideas that stay behind them.
It is a dynamic and unsorted list. It can be changed during the year but it should help me to keep the reading pace at least (or I hope so 😄).
Reading list

Building Evolutionary Architectures by Neal Ford, Rebecca Parsons, Patrick Kua, Pramod Sadalage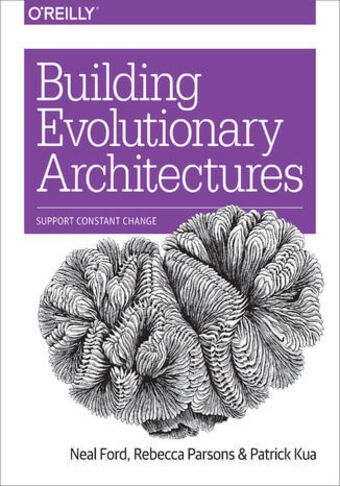 ---
Software Architecture: The Hard Parts by Neal Ford, Mark Richards, Pramod Sadalage, Zhamak Dehghani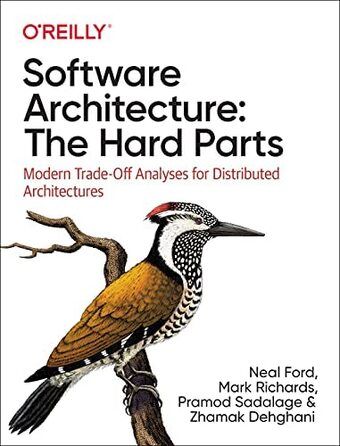 ---
Distributed systems for fun and profit by Mikito Takada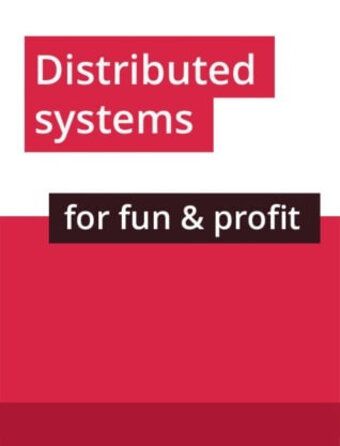 ---
Distributed Systems by M. van Steen and A.S. Tanenbaum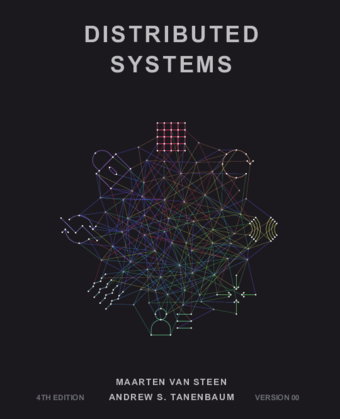 ---
Cryptonomicon by Neal Stephenson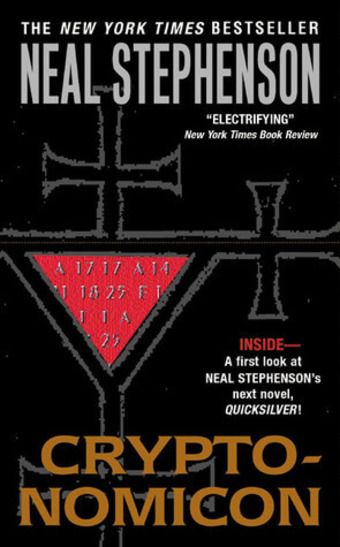 ---
A Man Called Ove by Fredrik Backman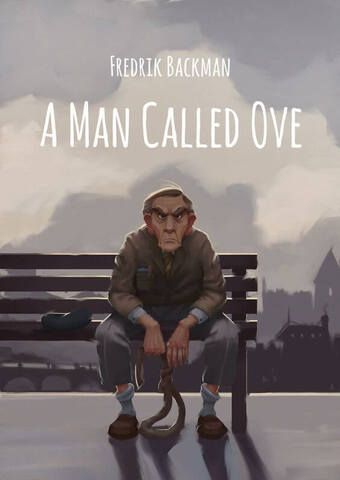 ---
The Inner Game of Tennis: The Classic Guide to the Mental Side of Peak Performance by W. Timothy Gallwey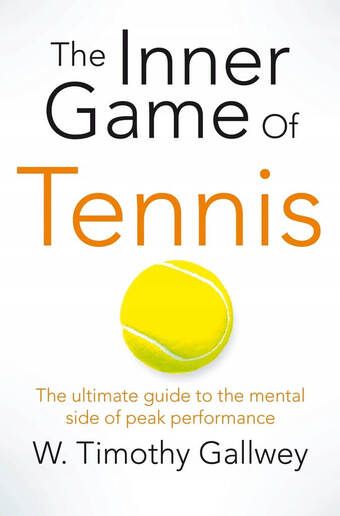 ---
Life 3.0: Being Human in the Age of Artificial Intelligence by Max Tegmark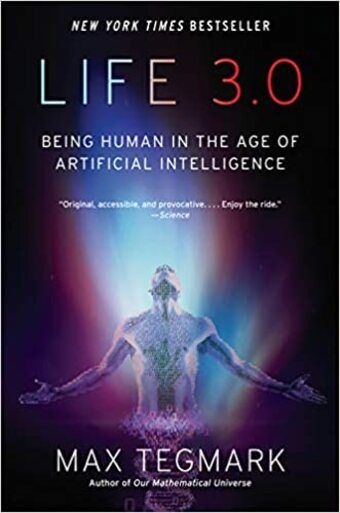 ---
Entertaining Greece. Stories of Ancient Greek Culture by Mikhail Gasparov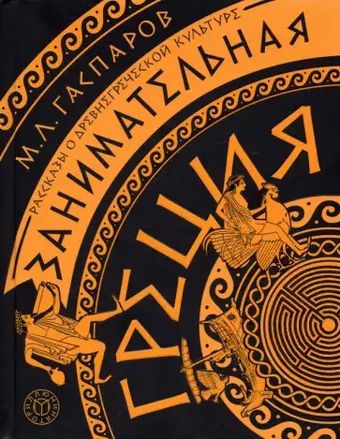 ---
The Millionaire Next Door: The Surprising Secrets of America's Wealthy by Thomas J. Stanley and William D. Danko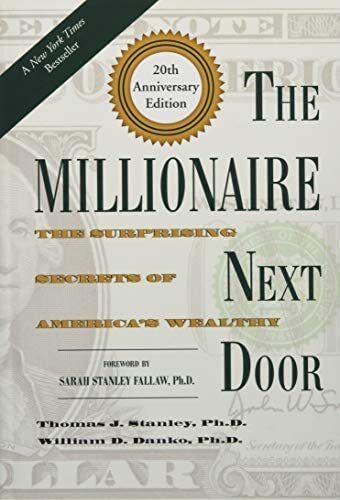 ---
The Empire Must Die: Russia's Revolutionary Collapse, 1900-1917 by Mikhail Zygar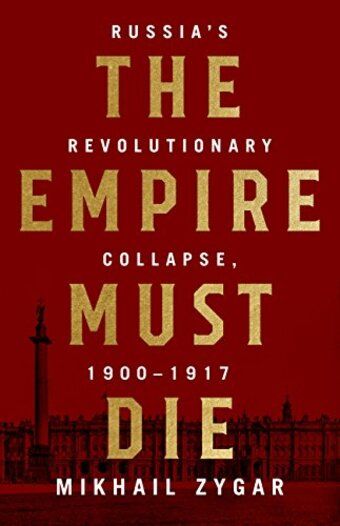 ---
A Brief History of Everything by Ken Wilber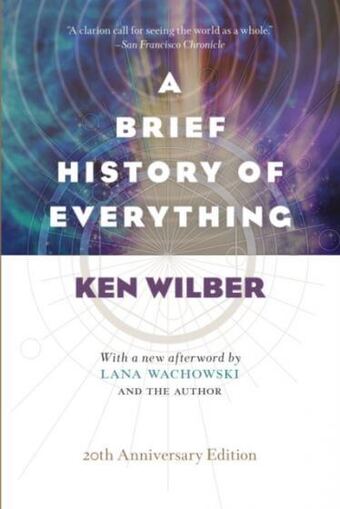 ---
The Beginning of Infinity: Explanations That Transform the World by David Deutsch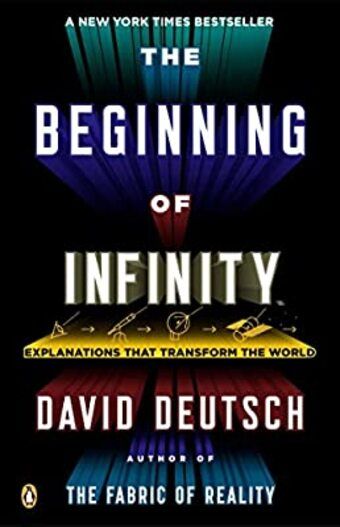 ---
How To Be A Stoic: Ancient Wisdom for Modern Living by Massimo Pigliucci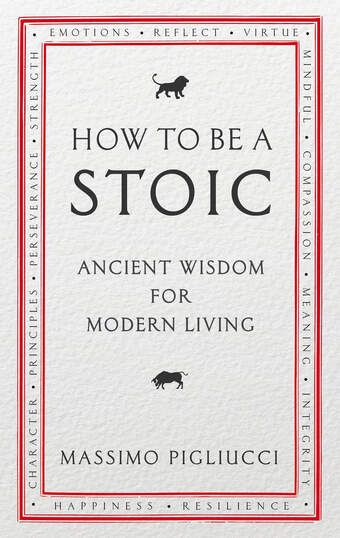 ---
Behave: The bestselling exploration of why humans behave as they do by Robert M Sapolsky
---
12 Rules for Life: An Antidote to Chaos by Jordan B. Peterson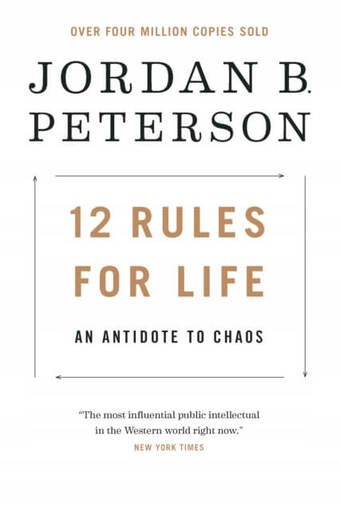 ---
How the World Really Works: The Science Behind How We Got Here and Where We're Going by Vaclav Smil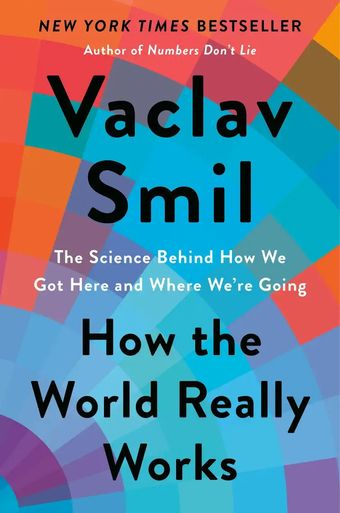 ---
The Intelligent Asset Allocator: How to Build Your Portfolio to Maximize Returns and Minimize Risk by William J. J. Bernstein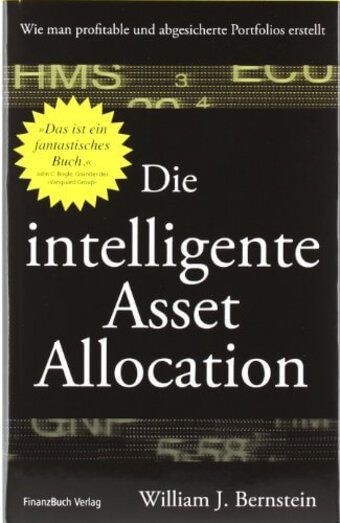 ---
The Fabric of Reality by David Deutsch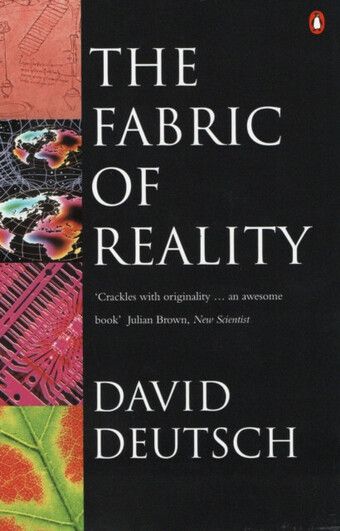 ---
The Psychology of Money: Timeless lessons on wealth, greed, and happiness by Morgan Housel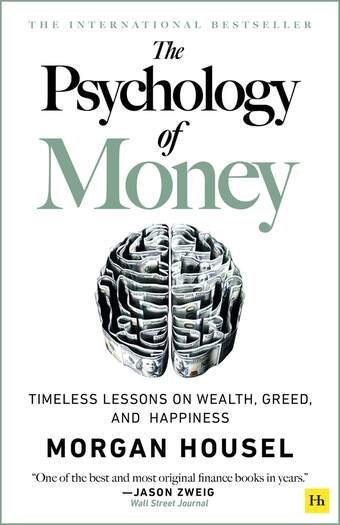 ---
The Longevity Diet: Slow Aging, Fight Disease, Optimize Weight by Valter Longo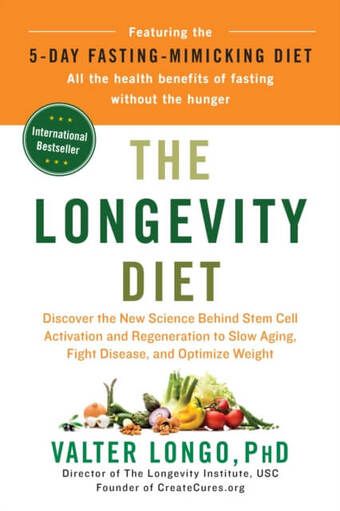 ---
Thinking, Fast and Slow by Daniel Kahneman